Shake on the Lake is presenting William Shakespeare's Romeo & Juliet for  the Summer 2017 Season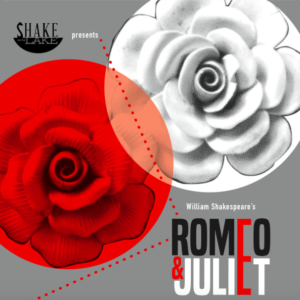 Also: See Shake on the Lake at the Silver Lake Experience with "A Tinker's Tale"© Thursday, August 10 at 11:45 a.m.
(for more information visit the Silver Lake Experience website)
Romeo and Juliet shows are July 27 to August 12, 2017 throughout Western New York!
2017 Romeo & Juliet Tour List
Thursday, July 27  Geneseo  Wadsworth Homestead 6:30 p.m.
Friday, July 28 Dansville Williams Park 6:30 p.m.
Saturday, July 29 Brockport Morgan-Manning House at the Western Monroe Historical Society 6:30 p.m.
Monday, July 31 Attica Attica Historical Society 6:30 p.m.
Tuesday, August 1 Arcade Village of Arcade Park 6:30 p.m.
Wednesday, August 2 Batavia Centennial Park 6:00 p.m.
Thursday, August 3, 4, and 5 Silver Lake Perry Public Beach 6:30 p.m.
Saturday, August 5  Silver Lake, Perry Public Beach, 2:00 p.m. 
Tuesday, August 8 Lyndonville Yates Community Library 6:30 p.m.
Wednesday, August 9 Kent, Point Breeze Orleans County Marine Park (Lighthouse) 6:30 p.m.
Thursday, August 10 Springville SYI Park 6:30 p.m.
Friday, August 11 Ellicottville Downtown Gazebo 8:00 p.m.
Saturday, August 12 Niagara Falls "Shake on the Base" Niagara Falls Air Force Base 6:00 p.m.
Support provided by NYSCA-A.R.T./ New York Creative Opportunity Fund (A Statewide Theatre Regrant Program), the Lyndonville Area Foundation, the Conable Family Foundation, and the Austin Community Foundation
---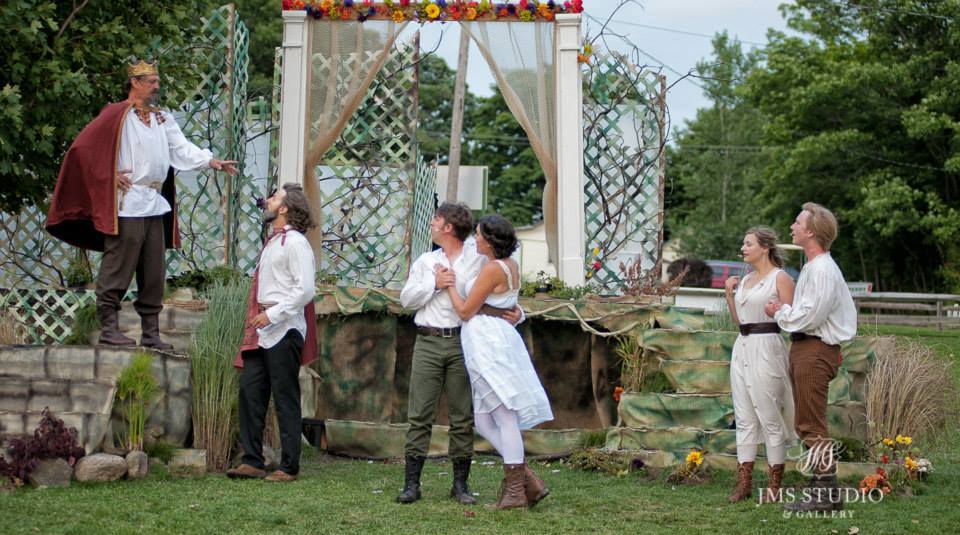 "One touch of nature makes the world kin."  ~ William Shakespeare
In 2011, Josh Rice and Pilar McKay founded Shake on the Lake over facebook. The hope was to bring Shakespeare to the shores of Silver Lake, the Westernmost Finger Lake. Performing in their hometown eventually grew into touring to other rural communities in Upstate New York.
SOTL has grown into a touring company that hosts professional actors from throughout the country at Silver Lake. Shake on the Lake now tours in five counties in Upstate New York, brings Shakespeare into the local schools & communities with Arts Education residency programs, partners with Voices UnCaged to bring theatre arts into correctional facilities,  and continues creative placemaking through theatre to rural communities throughout the area.
Mission
The Mission of Shake on the Lake is to entertain, engage, and enrich the community by creating professional theatre productions in a natural outdoor setting. In doing so, we seek to serve the community through educational outreach, artistic accessibility, and eco-friendly, green business practices to preserve the natural environment surrounding the festival.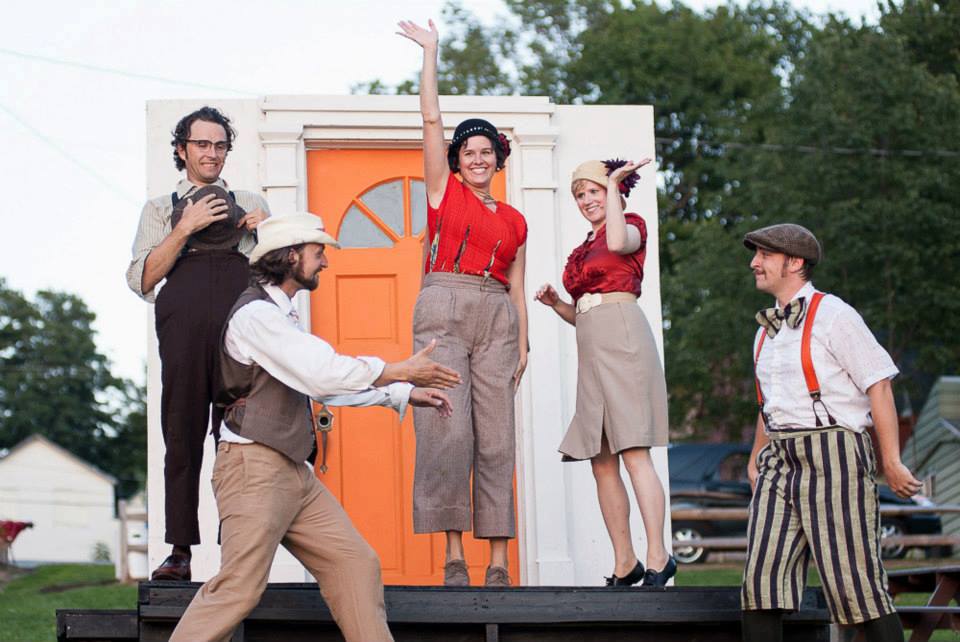 The objectives supporting Shake on the Lake's mission are P.L.A.Y.:
Production: Creating fun, family-friendly, outdoor productions of Shakespeare and other works, of the highest artistic standards
Loving the Lake: Utilizing cost-efficient, green production practices; recycling and refurbishing found materials for costumes, and sets; conserving energy by performing in daylight; all in an effort to preserve and celebrate the natural landscape playing host to the festival
Accessibility: Recognizing the power of, and believing in community, through outreach, education, and promoting local businesses and individuals as artistic partners
Youth Development: Cultivating the talents of local youth through teaching educational theatre workshops in conjunction with the festival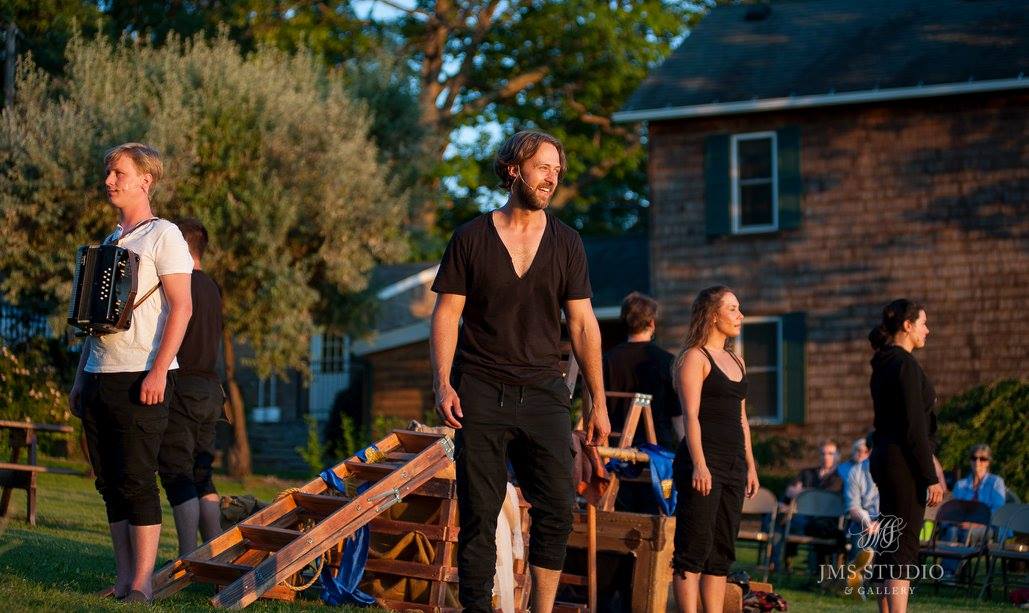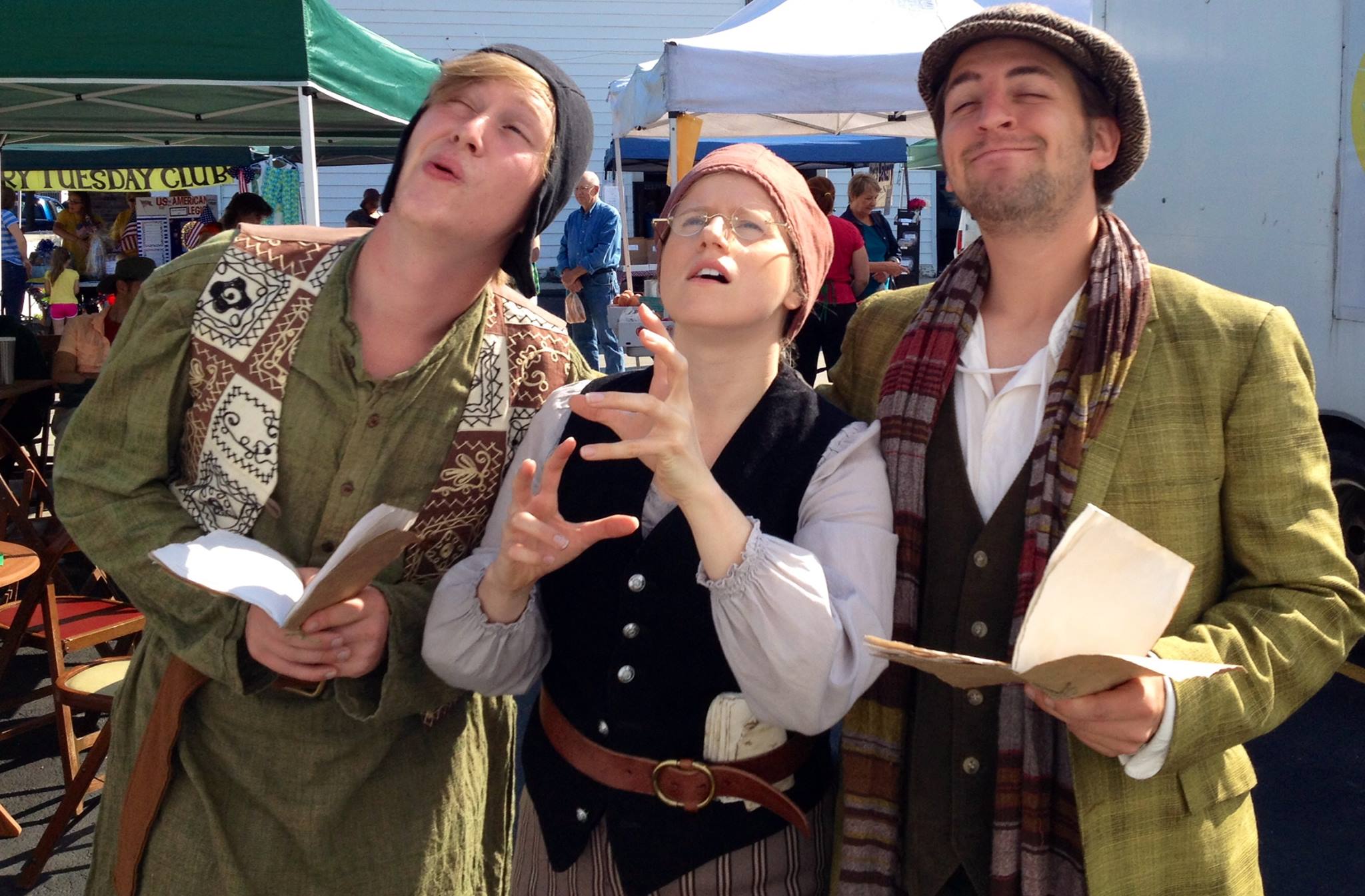 Shake on the Lake, Inc is a New York State nonprofit corporation created to engage in the arts and arts education as a tax-exempt organization within the prescribed limits of 501(c)(3) of the Internal Revenue Code.  Upon request, you may obtain a copy of Shake on the Lake's 2015 financial report filed by Shake on the Lake by sending your request to Shake on the Lake, PO Box 57, Silver Lake, NY 14549.
Shake on the Lake ~ P.O. Box 57 ~ Silver Lake, NY 14549