Bring New York's Freshest Shakespeare Company to Your Community
Learn more about the programming that Shake on the Lake has for your community, students, seniors, and correctional facilities
Creative
Shake on the Lake's creative team collaborates to create work that is fast, fun, and physical - each member is a professional in their field
Performances
Performing over twenty times a year, plan on catching Shake on the Lake this year at these upcoming performances
Support
None of the work we do is possible with out the support of community members like you
Shake on the Lake started in 2012 with one show in one location and now tours to eight counties in Western New York. Founder and theatre artist Josh Rice believed that his hometown of Perry, New York deserved great theatre on Silver Lake. He convened a company with actors from throughout the country to perform in residency at the historic Silver Lake Institute.
Today that collaborative team is Shake on the Lake.
Presenting fast, fun, physical performances, Shake on the Lake has crafted an artistic style "In the Spirit of Shakespeare" – accessible classics that incorporate elements of live music, improvisation, physical theatre, stage combat, and puppetry.
Growing from one show and one venue, Shake on the Lake has two seasons: summer and winter. The summer consists of a outdoor touring show of a Shakespeare Classic and other guest artists and prototype shows – including the development of Harvest Festival. The winter season is a performances of a holiday classic at Theatre@37 in historic downtown Perry, New York.
In addition to performances, Shake on the Lake has educational programming for K-12 students, adults, people who have dementia or Alzheimer's, and for students in correctional facilities.
Shake on the Lake 2018-2019 Season
Learn more about Shake on the Lake's performances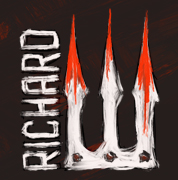 Richard III
Summer Tour 2018
Richard III traveled to eight counties in Western New York - waging war and ultimately winning the peace of the house of Lancaster and York from July 26 to August 11, 2018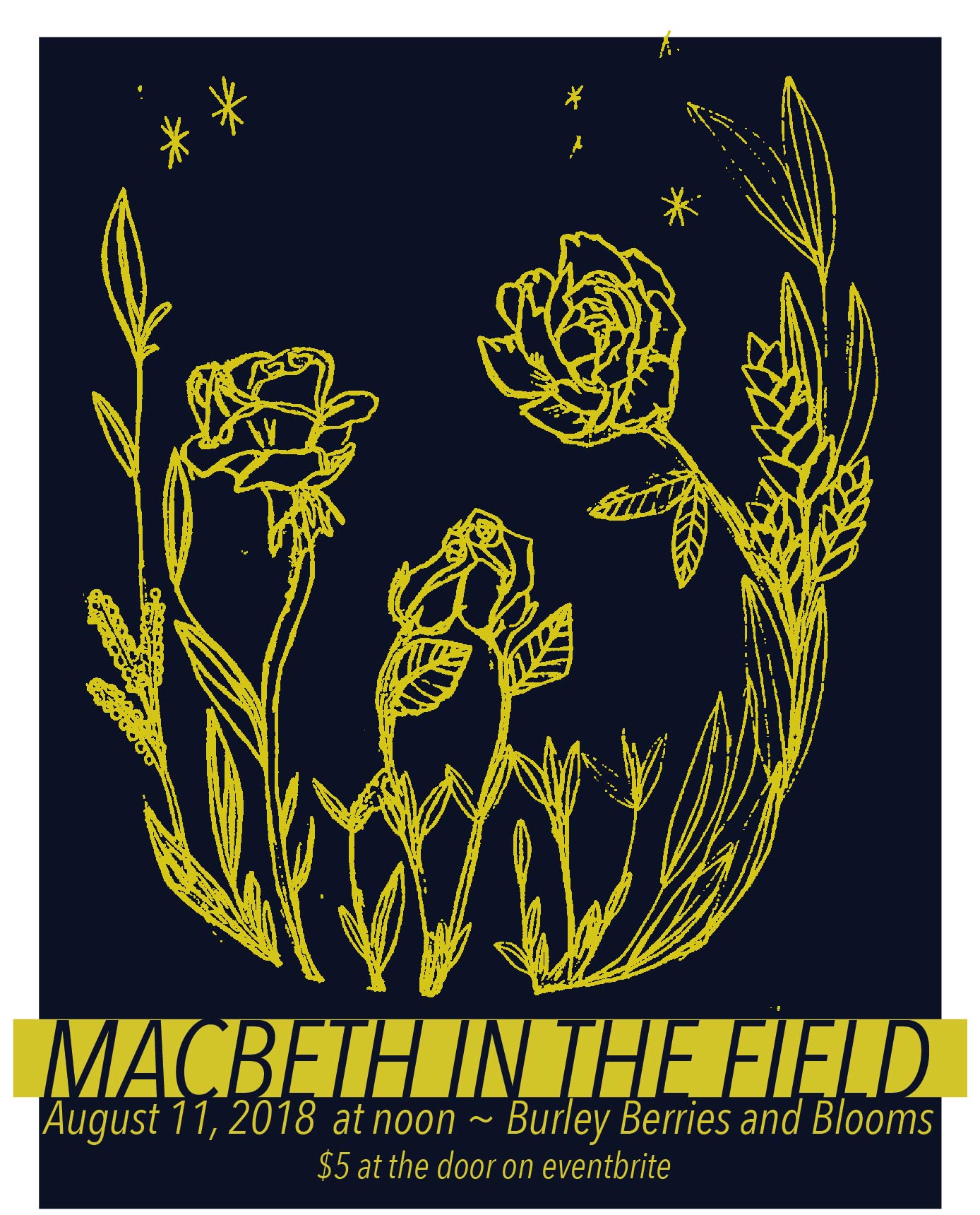 Macbeth in the Field
Harvest Fest Prototype
We're exploring theatre on farms and partnered with Burley Berries & Blooms to present a Macbeth-inspired Theatre Short on August 11, 2018.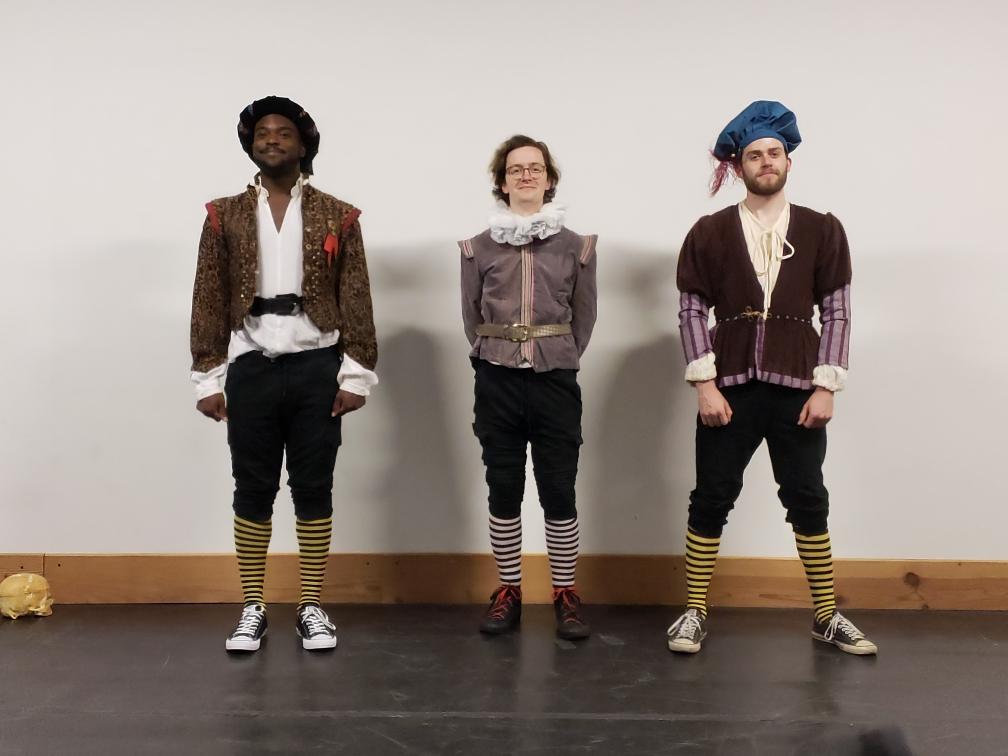 Expert's Guide to Shakespeare
Evening of Arts & Culture at Letchworth State Park
Did you see Shake on the Lake before the Buffalo Philharmonic at the Archery Field? On July 14, 2018 we performed two short shows to celebrate art
Contact Us
Learn more about how you can turn spaces into theatres in your community by contacting us
Send us Mail
P.O. Box 57, Silver Lake, New York, 14549
Send us Email
shakeonthelake@gmail.com