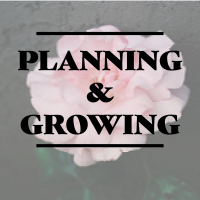 At Shake on the Lake, we are committed to presenting professional theater to underserved communities. We are continuing our fast, fun, physical style in a new way to serve the current needs of our audiences.
For 2020 Summer Season, we are devising something new. We will be announcing the show at the end of June and where you can see it.
If you are interested in bringing Shake on the Lake to your community during our 2021 10th Anniversary tour, please email us at shakeonthelake@gmail.com.
Shake on the Lake presents shows in the spirit of Shakespeare, which for us means:
• We bring the entire set with us and set it up, perform, and tear down within 3 hours
• We require a single electric outlet (ok two would be great)
• We our own sound and tech and manage it ourselves
• Music is core to who we are, so expect to hear our company sing!
• Just like Shakespeare's actors, we use modern references and improv
• Fast, fun, physical productions show spectacle with stage combat and physical theater
• Audience participation is not required, but we will be interacting with you!
• No tickets required (shows are free)
• All shows are 90 minutes (or less) without an intermission
• Lawn chairs and blankets are recommended for all venues
• All ages welcome
• Selected shows have student performances before
• Selected shows have an Actor Talkback afterwards
• All shows begin with live pre-show music, you are not late if you hear music