Shake on the Lake Staff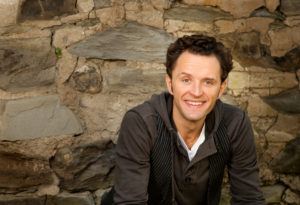 Josh Rice (Co-Founder and Producing Artistic Director). Josh is a New York City-based theatre artist specializing in physical performance, improvisation, and puppetry. Most recently, Josh was a puppeteer in the world premiere of Dan Hurlin's Demolishing Everything With Amazing Speed at Bard Summerscape. Last year, Josh directed SOTL's 2015 production of The Tempest. He has also appeared onstage for SOTL as Puck in 2014's A Midsummer Night's Dream, as Aegeon/The Courtezan in 2013's The Comedy of Errors, or as himself in 2012's The Complete Works of William Shakespeare, Abridged.
NYC credits: Petrushka with the NY Philharmonic Orchestra (London tour); Shank's Mare at La MaMa, ETC and the Ringling International Arts Festival; The Scarlet Ibis at HERE Arts Center. He is Adjunct Theatre Faculty with Pace University and Sarah Lawrence College, and a Teaching Artist with the New Victory Theater. Josh and SOTL have been the recipient(s) of numerous grants from the NYSCA (2012-2016); a 2015 TCG/Andrew W. Mellon In the Lab Grant to travel/collaborate in Japan with fifth-generation puppet master, Koryu Nishikawa V; a 2015 Artist In Residency with Sagafest in Iceland; a 2015 Celebration Barn Theater Arts Incubator Residency; a 2015 Regional Economic Development Council Grant for SOTL; a 2015 Seniors Partnering with Artists Citywide (SPARC) Grant from the NYC Dept. of Cultural Affairs; and was awarded a 2014 Creative Community Fellowship with National Arts Strategies for his work as Founder and Director of the Mnemonic Theatre Project, his puppetry program with seniors living with Alzheimer's and Dementia.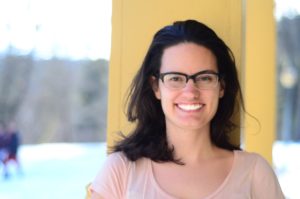 Pilar McKay, Ph.D. (Co-Founder and Managing Director) is a communication professor, rural arts and culture advocate, and active creative placemaking practitioner. Committed to applying theory in practice, she serves as an accelerator on many rural-based start-up projects. She co-founded Shake on the Lake, an award-winning Shakespeare Festival based in Perry, New York and is one of the co-founders of Rural Arts Weekly, a social media network for rural arts practitioners.
Dr. McKay conducts multimedia communication research including producing a film on immigrants' impact on food culture in a post-industrial Northeastern Pennsylvania rural community and conducting academic research on the influence of news media on place identity. She studied Rural Sociology and Applied Economics & Management at Cornell University (College of Agriculture and Life Sciences) and Social Research Methodology at University of California, Los Angeles (College of Education & Information Sciences). She has taught at the Newhouse School at Syracuse University, American University, and the College at Brockport.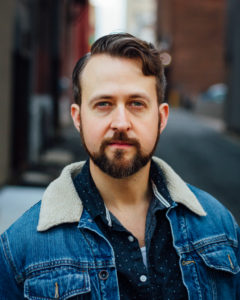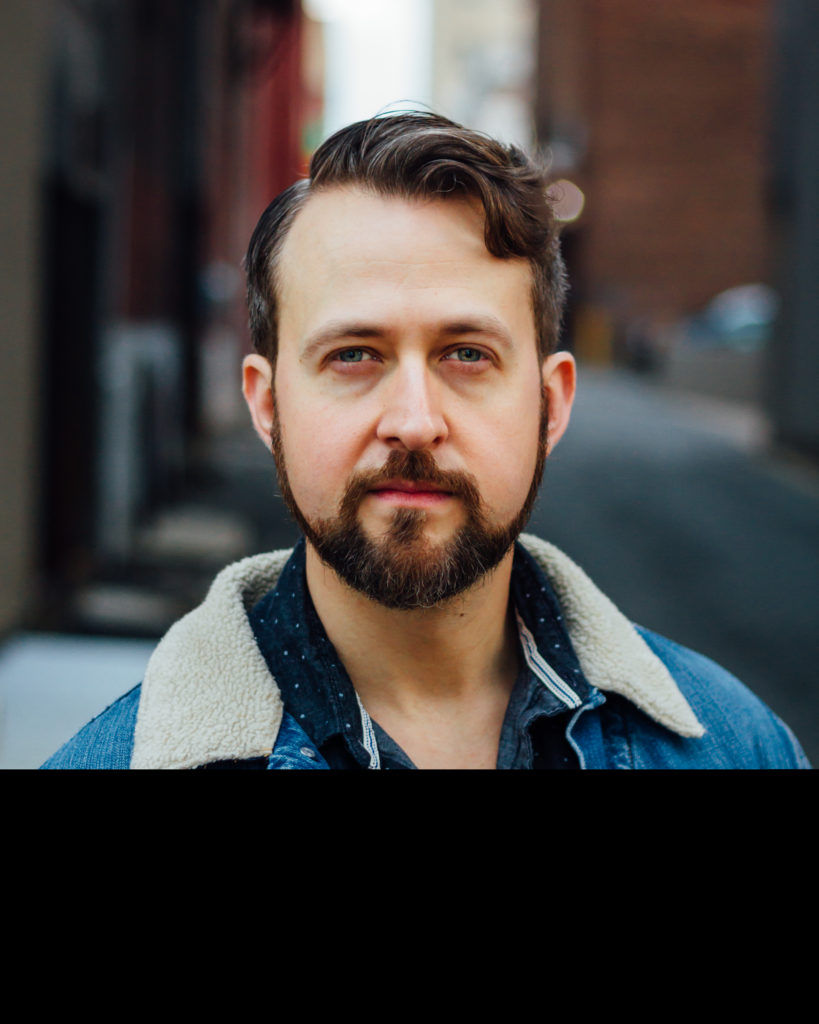 Chad Bradford (Associate Artistic Director and Voices UnCaged Founder): Chad has been involved with SOTL since it's inception and has been fortunate enough to play such roles as Prospero in "The Tempest", both of the Antipholus brothers in "The Comedy of Errors", as well as one of the trio of madmen in the inaugural production of "Complete Works of William Shakespeare (Abridged)". Chad also directed 2014's "A Midsummer Night's Day" and last year's "Twelfth Night". Most recently, Chad directed "Taming of the Shrew" for Arkansas Shakespeare Theatre and"A Midsummer Night's Day" for The Studio Theatre Little Rock, as well as "The Liar" for the University of Central Arkansas.
A native of Little Rock, Chad is now based in New York City and has worked Off-Broadway in New York, on National Tours, as well as regionally at theatres such as the American Shakespeare Center, Pennsylvania Center Stage, the Arkansas Shakespeare Theatre, and the Oklahoma Shakespearean Festival, among others. Chad was also recently selected as a Creative Community Fellow through national Arts Strategies for his project "Voices UnCaged," which brings theatre arts into prisons. Chad also attended Pennsylvania State University (MFA). For more information: www.Chad-Bradford.com