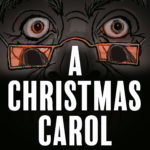 Revisit Dickens' Classic Story with actors Fergie L. Philippe (Hamilton), Madeleine Dauer (Christmas on the Carousel) and Actor, Singer, and Puppeteer Ashely Winkfield.
Shake on the Lake is thrilled to present an audio-play of A Christmas Carol.
Learn more about Shake on the Lake at www.shakeonthelake.org.
Story by Charles Dickens
Written & adapted by Vinny Mraz
Directed by Josh Rice
Available for Download!
Shake on the Lake has created a new way to experience the Dickens haunted holiday classic—as a podcast play! Join Ebenezer Scrooge and the cast of Ghosts, Memories, and Shadows of Scrooge's unredeemable past, as they try to move him to a redemptive future by understanding the true meaning of the holiday spirit.
CREDITS
Written & Adapted by Vinny Mraz
Directed by Josh Rice
Produced & Engineered by Sara Stabley and Josh Marcks
Sound Design by Josh Marcks
Podcast Graphic Design by Kat Kuo
Music by Yakov Golman, Peter Rudenko, Taylor Hayward, Craig Duncan, Lindsey Sterling, Mariachan, and Dee Yan-Key.
Starring…
FERGIE L. PHILIPPE as Ebenezer Scrooge and the Ghost of Christmas Present
ASHLEY WINKFIELD as the Narrator, Jacob Marley, Mr. Fezziwig, Belle's Husband and Party Guest
MADELEINE DAUER as the Caroler, Fred, the Solicitor, Bob Cratchit, the Ghost of Christmas Past, Fan, Belle, Mrs. Cratchit, Tiny Tim, Party Guest, Slender, Mrs. Dilber, and Turkey Boy
Executive Produced by Shake on the Lake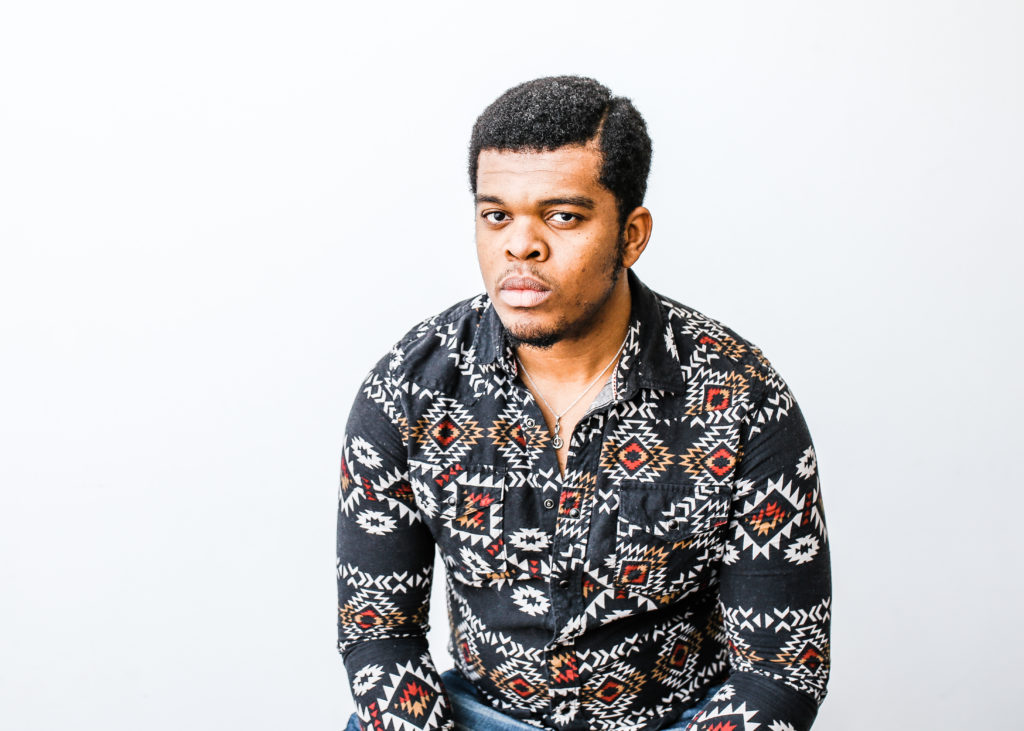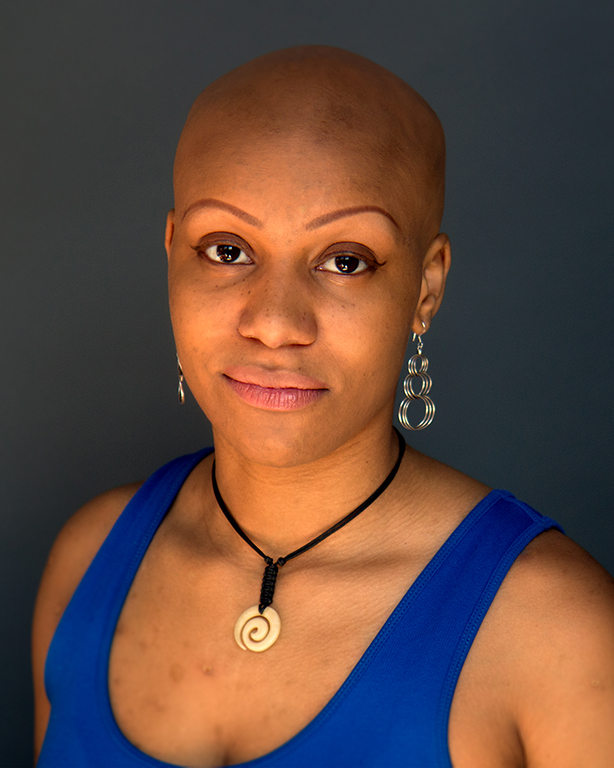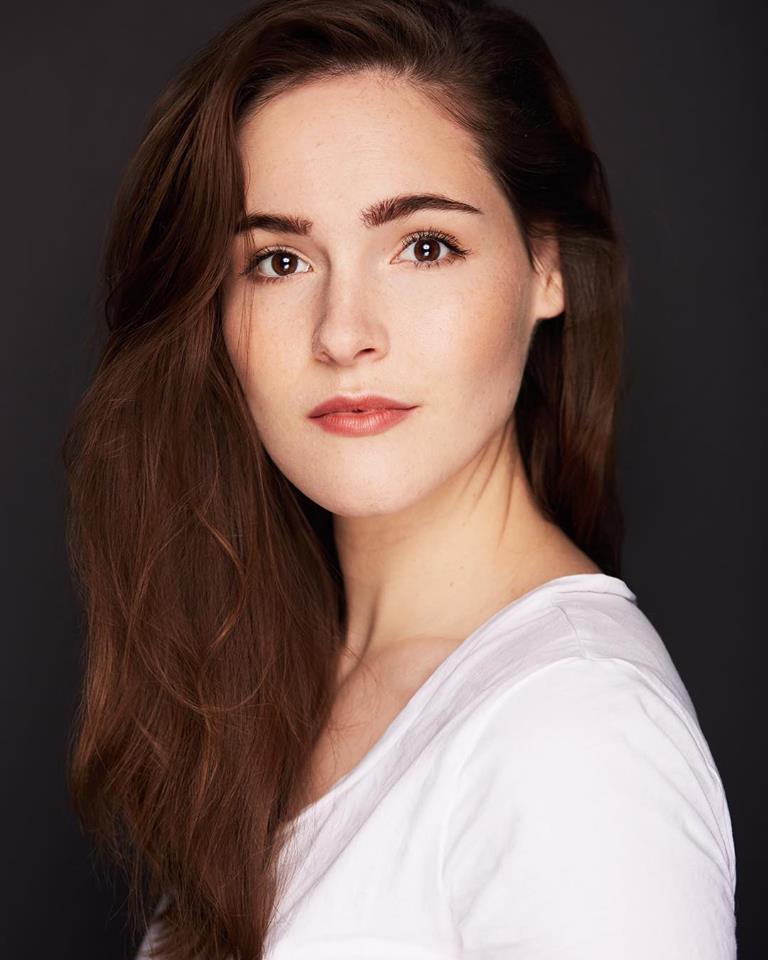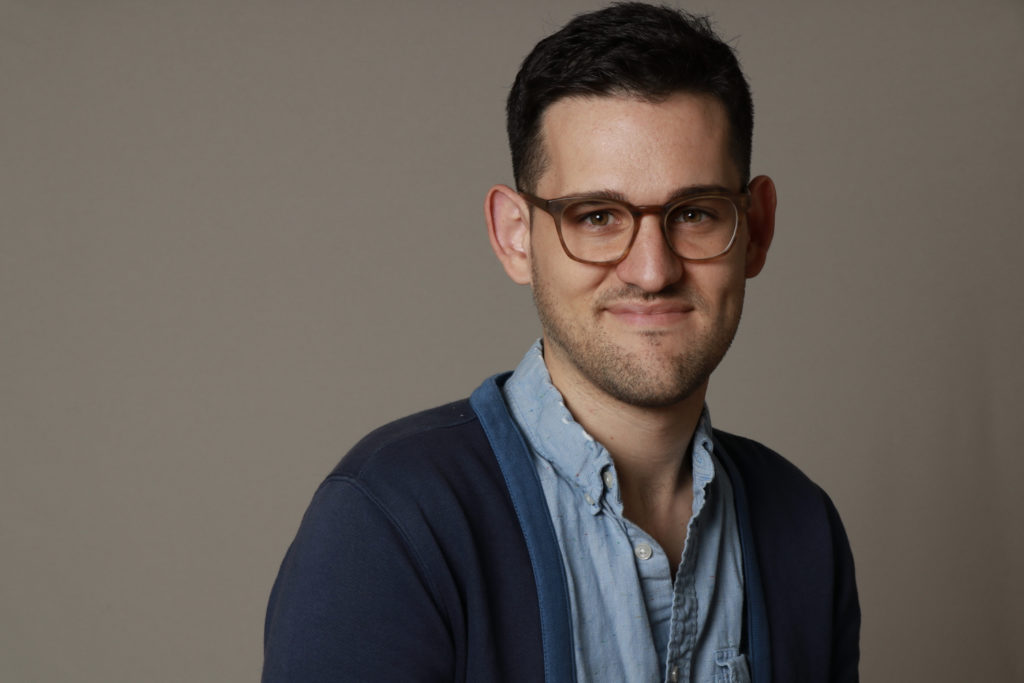 A Christmas Carol was made possible with support provided by The National Endowment for the Arts, and the New York State Council on the Arts Theatre Program, with additional support from the Conable Family Foundation, Norm Gayford and Mary Conable, Bill Heller, and Angelica Community Radio. This project is made possible with funds from the Decentralization Program, a regrant program of the New York State Council on the Arts with the support of the Governor and the New York State Legislature, administered by the Tri-County Arts Council.