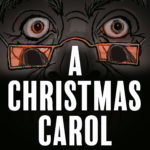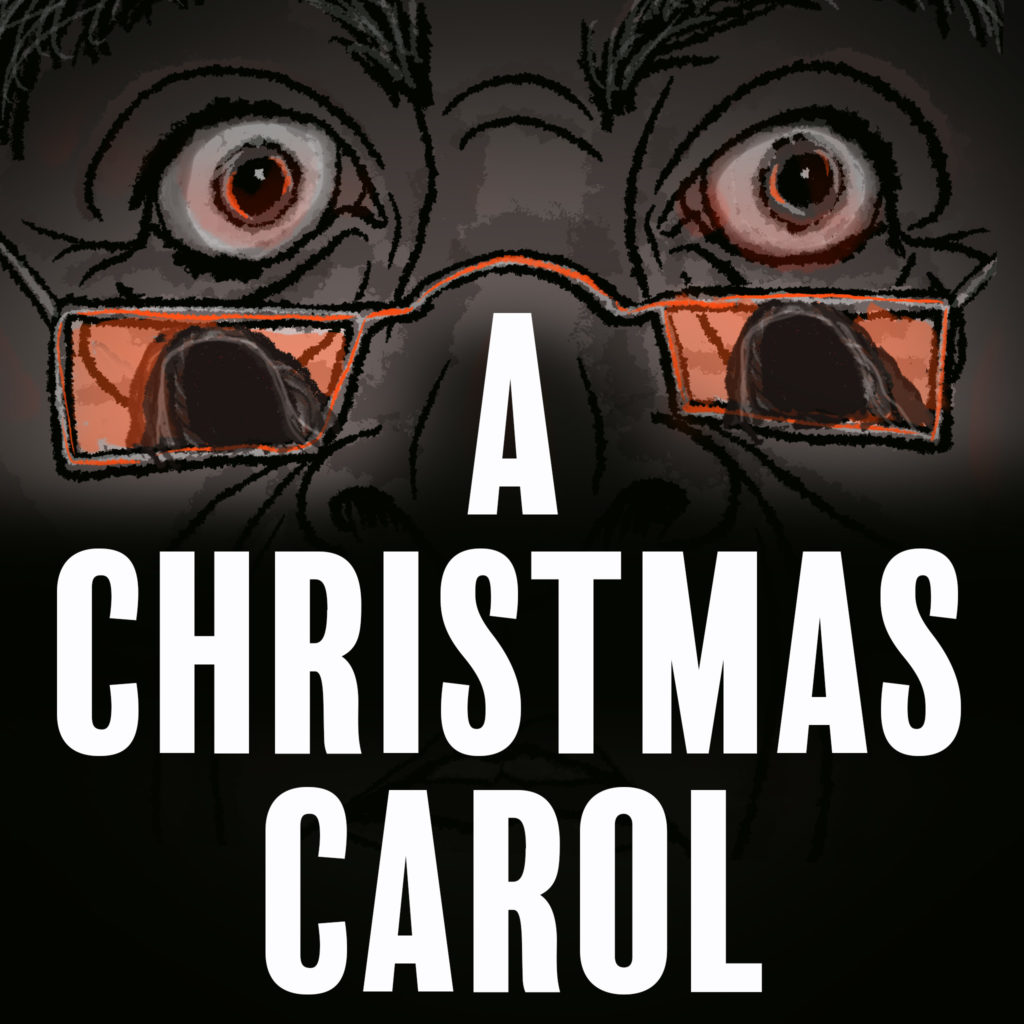 Past, present, and future – all concepts of time that can be at the same time vague and real. For Charles Dickens's Ebenezer Scrooge, he'll experience all three in a magical and improbably journey to transform his life.
Join a three person cast of Fergie Philippe, Ashley Winkfield, and Madeleine Dauer as they explore Ebenezer Scrooge's magical transformation in Dickens's A Christmas Carol. In this adaptation, you'll hear the horror that Dickens so aptly wrote but also experience the heartwarming story that has become a holiday classic.
Professional theater company Shake on the Lake is known for fast, fun, and physical performances. With their first podcast play, experience the fast, fun, and audio version of their work.



---
CREDITS
Shake on the Lake Presents A Christmas Carol by Charles Dickens
Written & Adapted by Vinny Mraz
Directed by Josh Rice
Produced & Engineered by Sara Stabley and Josh Marcks
Sound Design by Josh Marcks
Podcast Graphic Design by Kat Kuo
Music by Yakov Golman, Peter Rudenko, Taylor Hayward, Craig Duncan, Lindsey Sterling, Mariachan, and Dee Yan-Key.

Starring….
FERGIE PHILIPPE as Ebenezer Scrooge and the Ghost of Christmas Present

ASHLEY WINKFIELD as the Narrator, Jacob Marley, Mr. Fezziwig, Belle's Husband and Party Guest

MADELEINE DAUER as the Caroler, Fred, the Solicitor, Bob Cratchit, the Ghost of Christmas Past, Fan, Belle, Mrs. Cratchit, Tiny Tim, Party Guest, Slender, Mrs. Dilber, and Turkey Boy
Executive Produced by Shake on the Lake, 2020
---
Thank you: support for this programming is provided by The National Endowment for the Arts, and the New York State Council on the Arts Theatre Program. Additional support provided by the Conable Family Foundation, Norm Gayford & Mary Conable, Bill Heller, and Angelica Community Radio. This project is made possible with funds from the Decentralization Program, a regrant program of the New York State Council on the Arts with the support of Governor Andrew Cuomo and the New York State Legislature, administered by the Tri-County Arts Council.