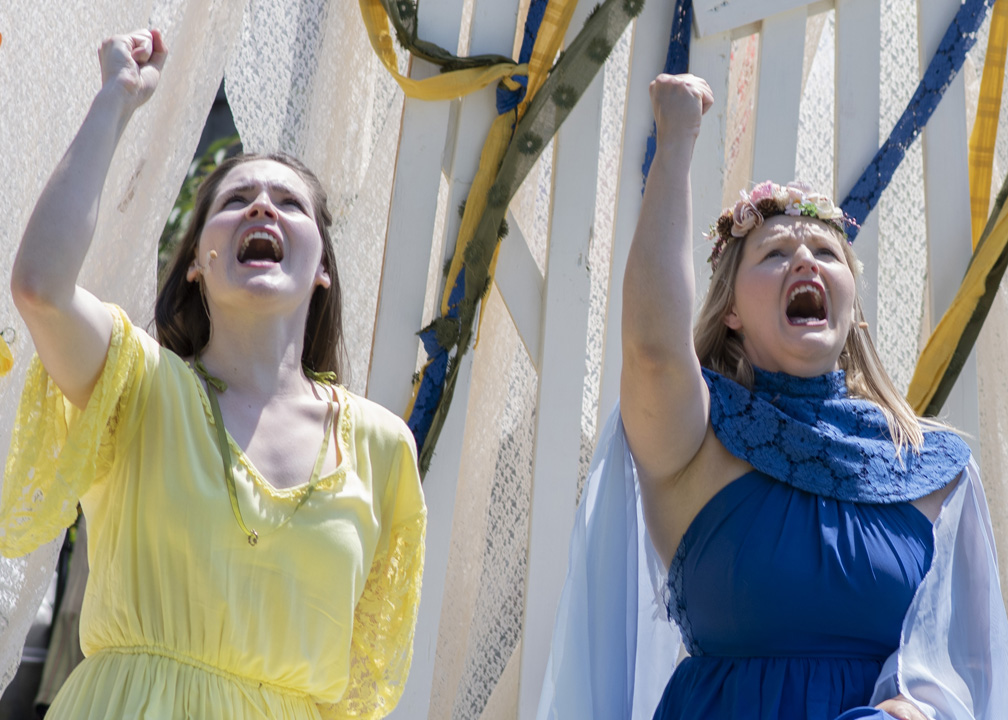 July 15, 16 and 17
Perry, NY
Shake on the Lake and the New York State Puppet Festival are creating a site-specific theatre event happening in storefront windows in the arts-alley block of Main Street Perry! Six artists will create short 10-minute or less, site-specific original theatre pieces for storefront windows. Audiences outside will rotate in a circuit around the block to experience original puppetry, dance, and performance.
Social distancing and COVID-19 safety protocols will remain in place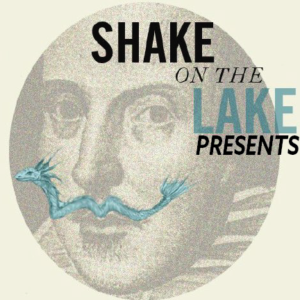 July 29, 6:30 p.m., Wadsworth Homestead, Geneseo, NY
July 30, 6:30 p.m., Perry Public Beach, Perry, NY
July 31, 6:30 p.m. and 2 p.m., Perry Public Beach, Perry, NY
Shake on the Lake returns to the newly renovated Perry Public Beach and beyond for a performance celebration that promises to be fast, fun, physical, and musical.
Social distancing and COVID-19 safety protocols will remain in place